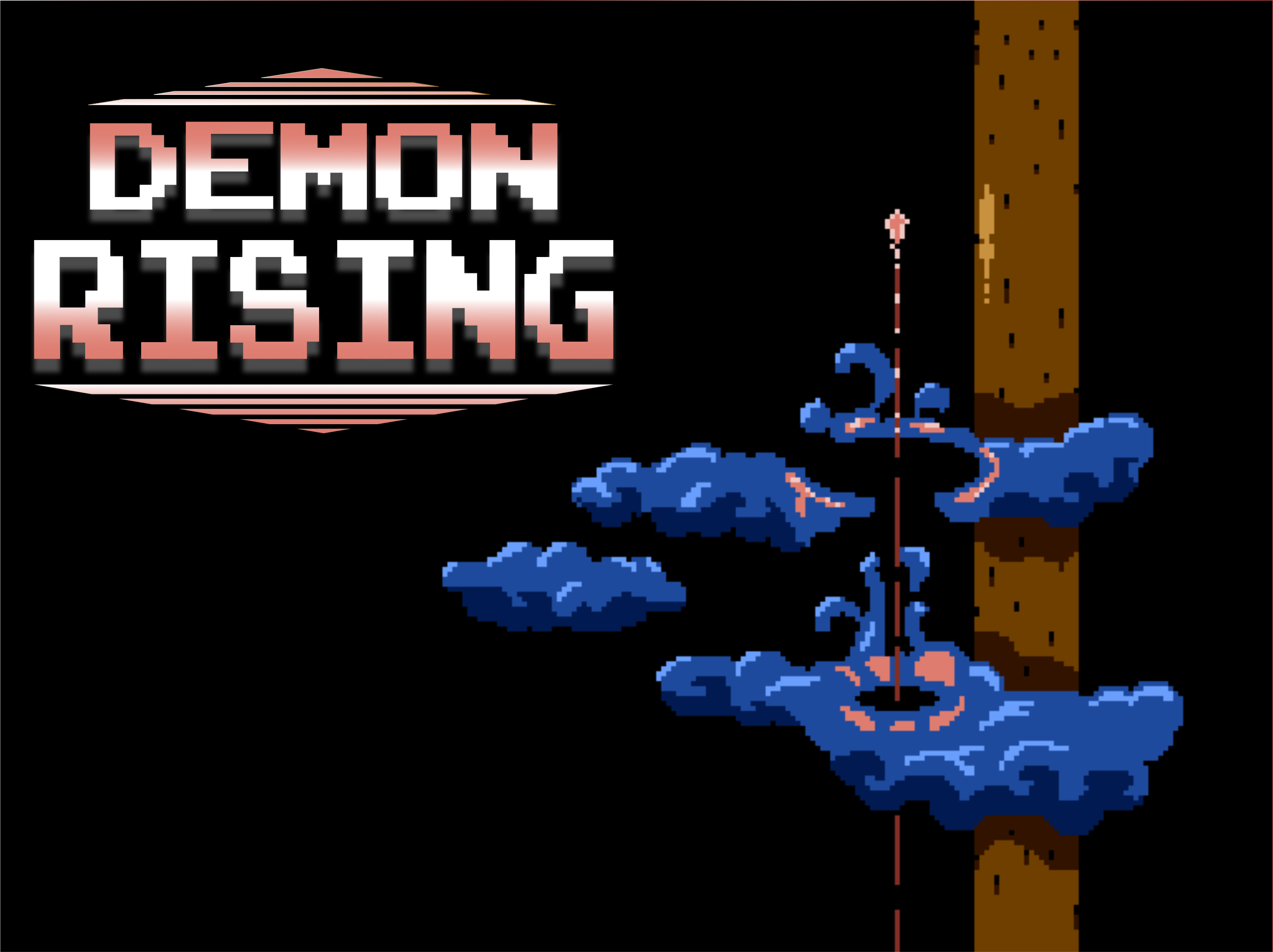 Demon Rising
Hey hey hey people of the internet!
Its been awhile.. but now Demon Rising is back!
I restartet development in Unity, because i'm a little bit more comfortable with this tool and my future project are all based on unity!
Have a look at the latest progress. All systems i made in GameMaker are now working in Unity and hopefully i'll get a new build online as soon as possible.
Stay tuned and best regards
David / nothingAD