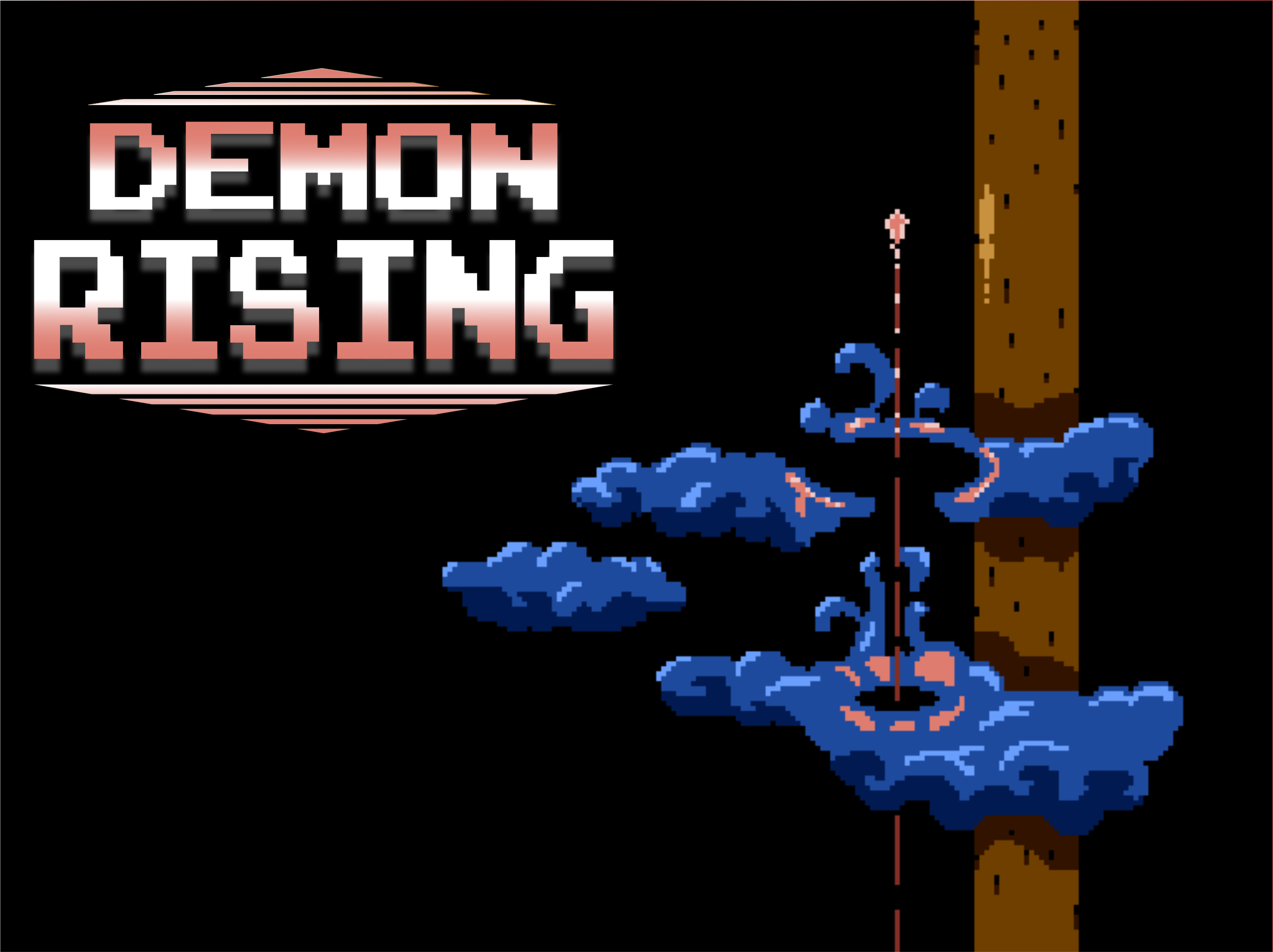 Demon Rising
Work, work, work... and Hello!
---
Hey there and hello!
I'm trying to finish the last features before trying to upload a little demo with one or two levels and a boss fight.
Also I'm trying to make a Mac OS build and fixing the resolution to a 16:9 ratio.
Will upload some more screenshots when i'm done with the resolution issue!
I think after this is done, i'll try to make a plan, where to go with this little project. Stay tuned
greetings david // nad